How we ensure the best quality and taste for you
Flour is made from endosperm which makes about 83 % of the wheat kernel and is composed of starch and protein. Bran is removed from the kernel end used in animal and poultry feed or combined with endosperm to produce whole wheat flour.

We source only the best wheat from home and abroad ,allowing us to offer our customers that something extra.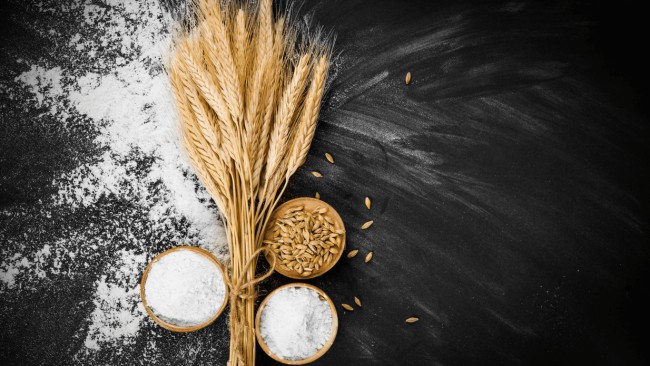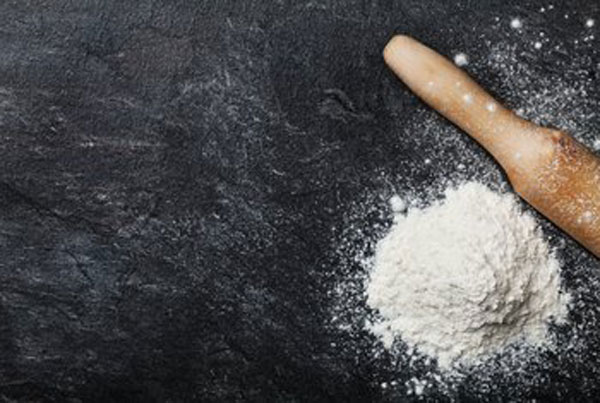 Adhering to the Management principal of Total Quality Management. Jammu Flour Mills has the state of the art laboratory where we conduct test to ascertain the quality of Wheat , Gluten, Dough test, Ash Test and Absorbic Acid. Labrotary is used for pre production ,production and finished goods phase.

Jammu flour mills is devoted to making the freshest and most flavorful flours from some of the world oldest varieties of wheat and regular samples our taken at intervals to ascertain the wheat quality at all stages to give premium quality products for our customers.
Our
Clients
These are some of our estemeed clients